Le Chacha Club - Paris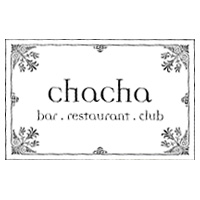 Le Chacha Club is located in the 1st arrondissment, very close to Les Halles. The establishment is somewhat conceptual: it was designed based on the idea of a place where the client feels like he's popped round to visit some artist friends.
The result is an ensemble of rooms like a boudoir, a music room, and check out the bathroom upstairs. On the walls are a few works of great names of the contemporary art from Vincent Kohler to Linder Sterling.
Apart from the large dining restaurant for dinner, the club has the Chacha smoking room and wine bar with mini dance floor. Paris's obsession with the cigars has produced a new nightlife phenomenon: the fumoir and The Chacha Club was the first high-profile establishment to open one.
On the top floor, private lounges and a music studio and a bathroom with huge tub. The furniture designed by Raphaël Bertrand, velvet, leather, dark colors and soft light creates a very relaxed atmosphere of the thirties. A different place, cozy and classy, full of corners that preserve privacy.
In the restaurant you can enjoy generous and simple Italian cuisine.
In the bar, DJ and fashion fans happen to you click the slides. The result is a fun and eclectic musical programming. With good weather, the Chacha club awaits you with a pleasant terrace.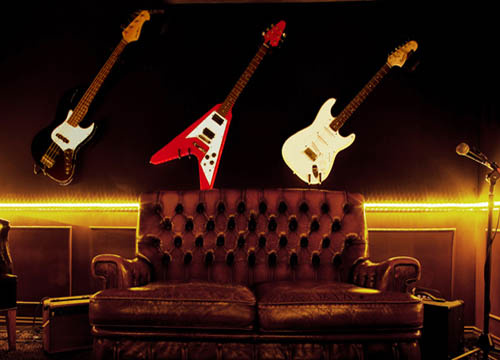 Le Chacha Club - Paris
Address :
47 rue Berger
Zip code :
75001
City :
Paris - France
Area :
Louvre, Opéra, Chatelet
Email :
chacha
SPAMFILTER
@chachaclub.fr
Website :
Le Chacha Club - Paris
Opening hours :
Restaurant: 20h - to midnight. From 20h to early morning. Close on Sundays ans Mondays
Phone :
01 40 13 12 12
Metro/Bus :
Louvre Rivoli Châtelet
Your comments : Le Chacha Club