Guimet Museum - Paris
The Guimet Museum - Paris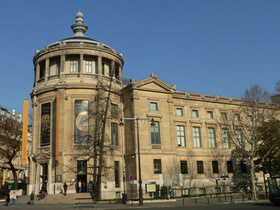 The Guimet Museum of Asian Arts is one of the best and most comprehensive in the world in his specialty and has undergone a major renovation and expansion, which cost 53 million euros, partly funded by patrons of Korea and Japan.
The new center has a fund of 45,000 jewelry, paintings, religious objects, sculptures, tapestries, lacquer, tombstones, pottery and drawings of the eighteenth century BC to the eighteenth century.
Of the big funds, the sample has a 3,500 pieces. The funds have been substantially enriched recently by several major acquisitions, new donations and a vast campaign of restoration and renovation of elements never previously exposed.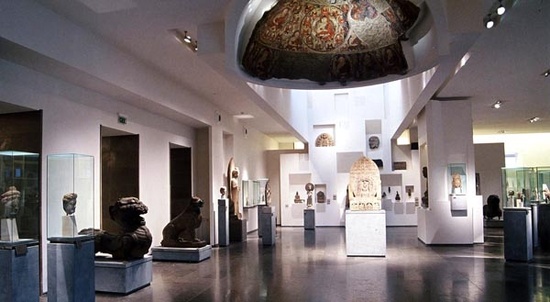 It should be noted that a key part of the museum's renovation has involved the relocation of materials arranged according to cultural criteria.
The spaces have been rebalanced dedicated to different countries of the region such as Japan and especially Korea, a country of which the museum has very valuable collections. The presence of fine paintings from China, Korea and Japan, almost entirely absent prior to the remodeling helps to provide a more coherent image of the museum.

The Museum organizes cultural events very often, retrospective films, concerts and all kinds of event being related to Asia.
Guimet Museum - Paris
Address :
6, place d'Iéna
Zip code :
75116
City :
Paris - France
Area :
Eiffel & Trocadéro
Website :
Guimet Museum - Paris
Opening hours :
Every day except Tuesdays, 10am to 6pm
Prices :
From 7,50 €
Phone :
33 1 56 52 53 00
Metro/Bus :
Métro : Iéna / Trocadéro / Boissière. Bus : n° 63, 82, 32, 22, 30
Your comments : Guimet Museum