Paris Photo 15-18 November 2012
14 Nov 2012 - 13:07
Paris Photo // 15-18 November 2012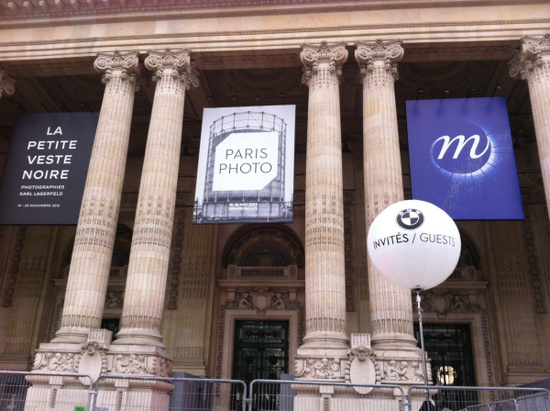 151 exhibitors for this 2012 Paris Photo at The Grand Palais in Paris.
With a really good idea this year: The exhibition seen by David Lynch 'Vu par David Lynch" .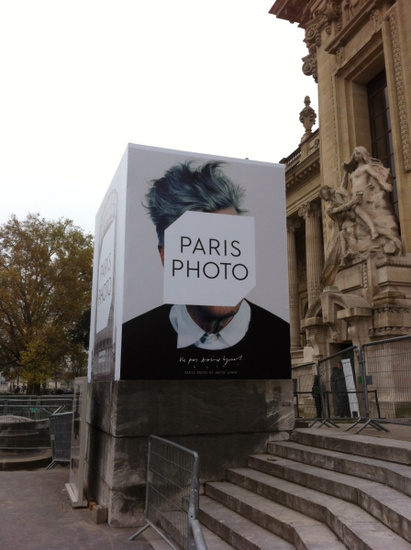 The Fair entrusts the film maker with the task of choosing from among the works exhibited by the gallery owners. The resulting journey of that selection will be identified in the Fair and a book will be published by Steidl .
An original way for the public to contemplate the works whilst at the same time discovering David Lynch's aesthetic universe.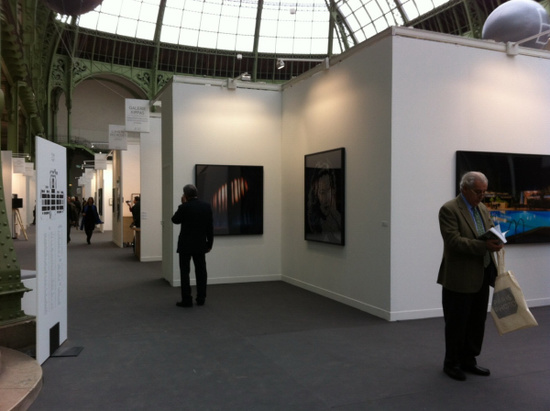 Location:
Grand Palais
Avenue Winston Churchill
75008 Paris
Dates & times :
Thursday 15 Nov. - Sunday 18 Nov. From noon till 8pm.
Opening:
14 Nov. 2012 (by invitation only)
Rates :
Full price : 28 € TTC
Reduced fare (student) : 14 € TTC
Catalog 2012 : 25€ TTC
"Mutations" Book : 25€ TTC
Package entry + catalogue : 45 € TTC
Free for kids under 12 years old and for Personal Care Attendant (upon presentation of proof).
Your comments : Paris Photo 15-18 November 2012