Thaddaeus Ropac new space in Pantin
14 Oct 2012 - 11:08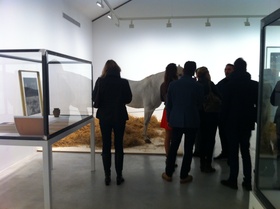 Thaddaeus Ropac is openning a new space in Pantin next to Paris.
You could be part of it this afternoon. More info on this website.
This new 'gallerie' is located in the northeast of Paris, an early 20th century ironware factory, it allows the display of large-scale works alongside a programme of related events.
From 14 oct 2012 to 27 january 2013
Exhibitions of Anselm Kiefer, die ungeborenen (The Unborn) & Joseph Beuys, iphigenie - in the multimedia space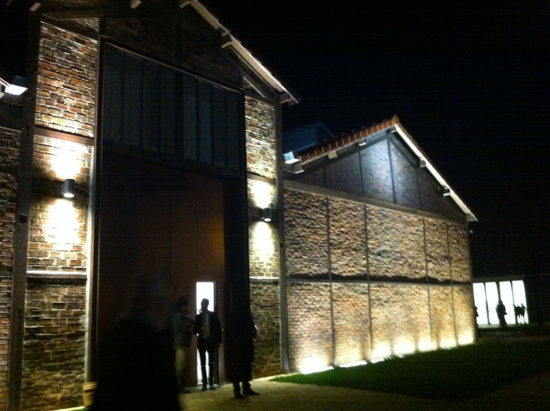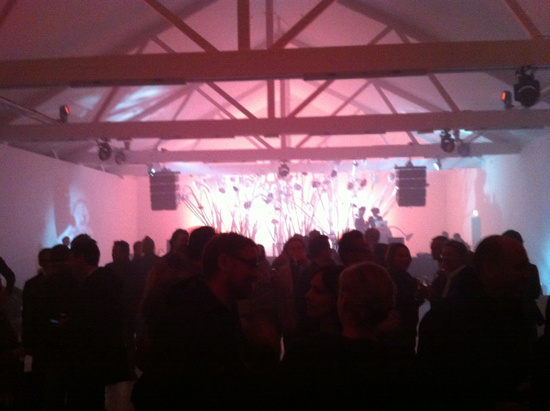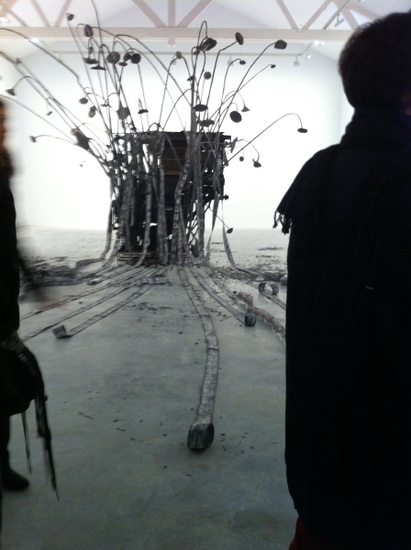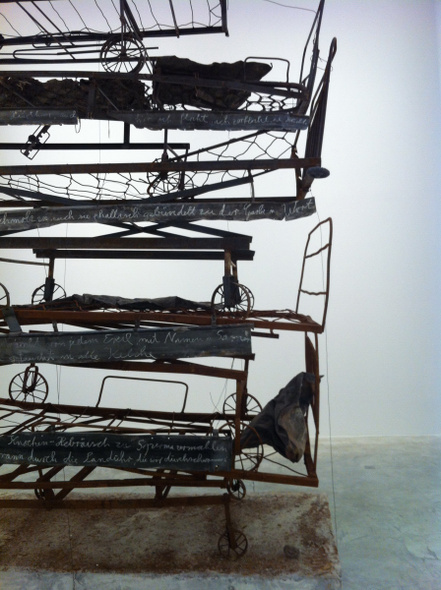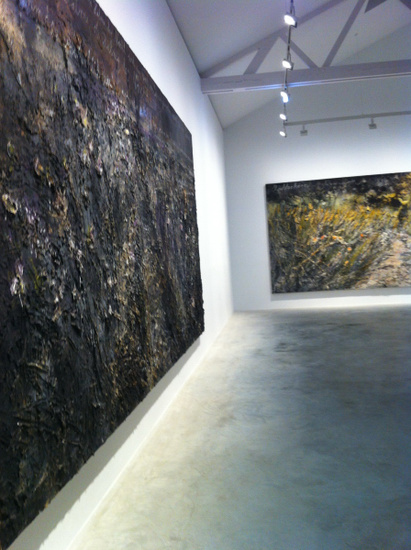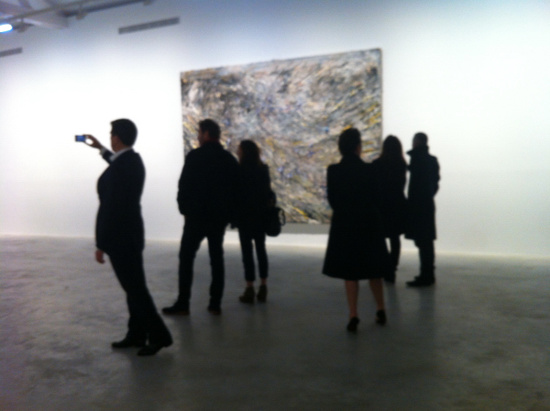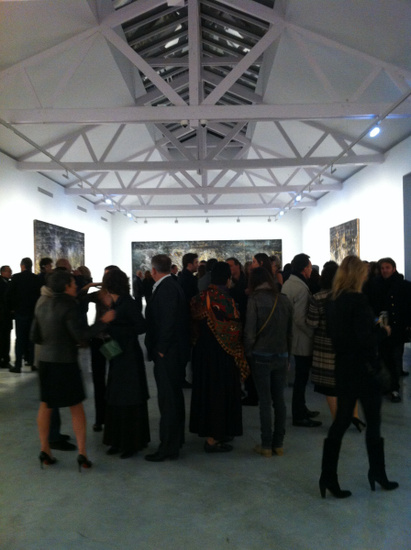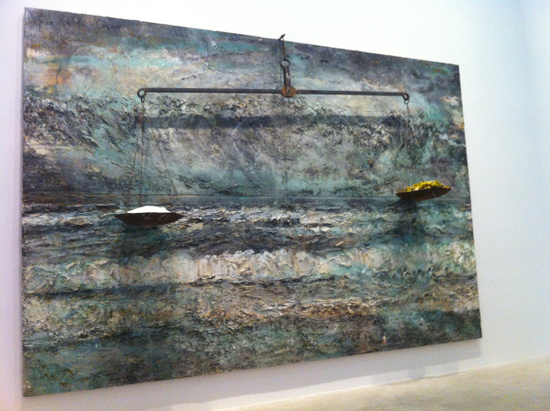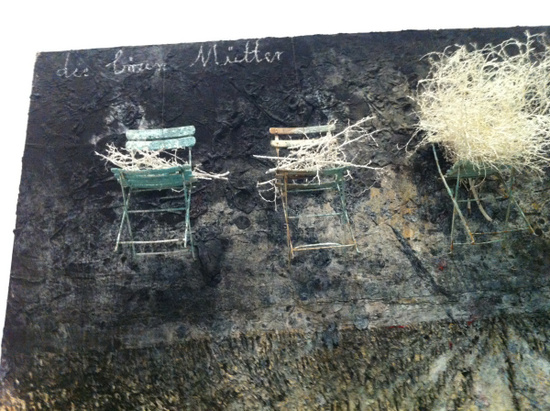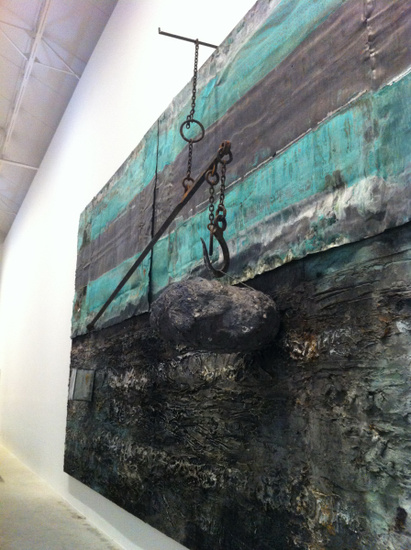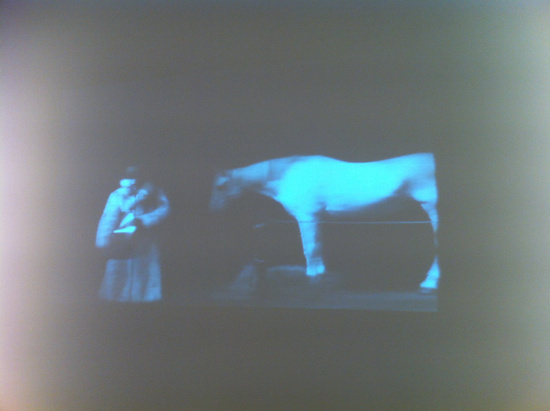 Your comments : Thaddaeus Ropac new space in Pantin