Hospitals in Paris
Hospitals in Paris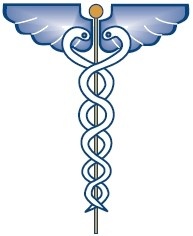 Each hospital in Paris has its own specialist consultants. A doctor will direct you to the one that corresponds best to your case. On request, certain hospitals can provide relatives with accommodation or details of specialized organizations, for example when a child or close family member is hospitalized.
Visitors from the E.U. and Scandinavian countries can enjoy the same health services than french citizens. To do so they must obtain from their social security at home the form E111. Other visitors are strongly advised to take out a travel insurance.
There are some 50 assistance publique (public health service) hospitals in Paris.
If you need an ambulance call 15
The EU-wide emergency number (with English speakers) is 112.
For emergency treatment call Urgences Médicales de Paris ( 01 53 94 94 94)
SOS Médecins ( 01 47 07 77 77 or 0 820 332 424).
Afternoons after 5.30pm, nights, Saturdays, Sundays and public holidays, you need to contact one of the following hospitals: La Pitié, Hôtel-Dieu, Lariboisière, Necker, Bichat.
For emergency appointments in English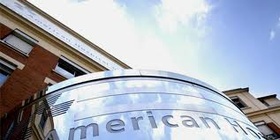 The clinic of the American Hospital of Paris provides a medical and surgical emergency service 24 hours a day, 7 days a week. Patients are looked after by a bilingual team (French-English). These practitioners can call on specialists, accredited by the hospital, who are on call in more than twenty medical and surgical fields. There is always a cardiologist and intensive care doctor on duty at the American Hospital.

Offering a variety of different practitionners charging low consultation fees:
Centre Médical Europe
44, rue d'Amsterdam
Phone: 33 1 42 81 93 33
Your comments : Hospitals